With these cases studies we highlight installations of the most emblematic exciting projects which illustrate perfectly how our high quality products are used by our customers & partners. Our projects successfully combine a traditional know-how, innovation, technology and creativity.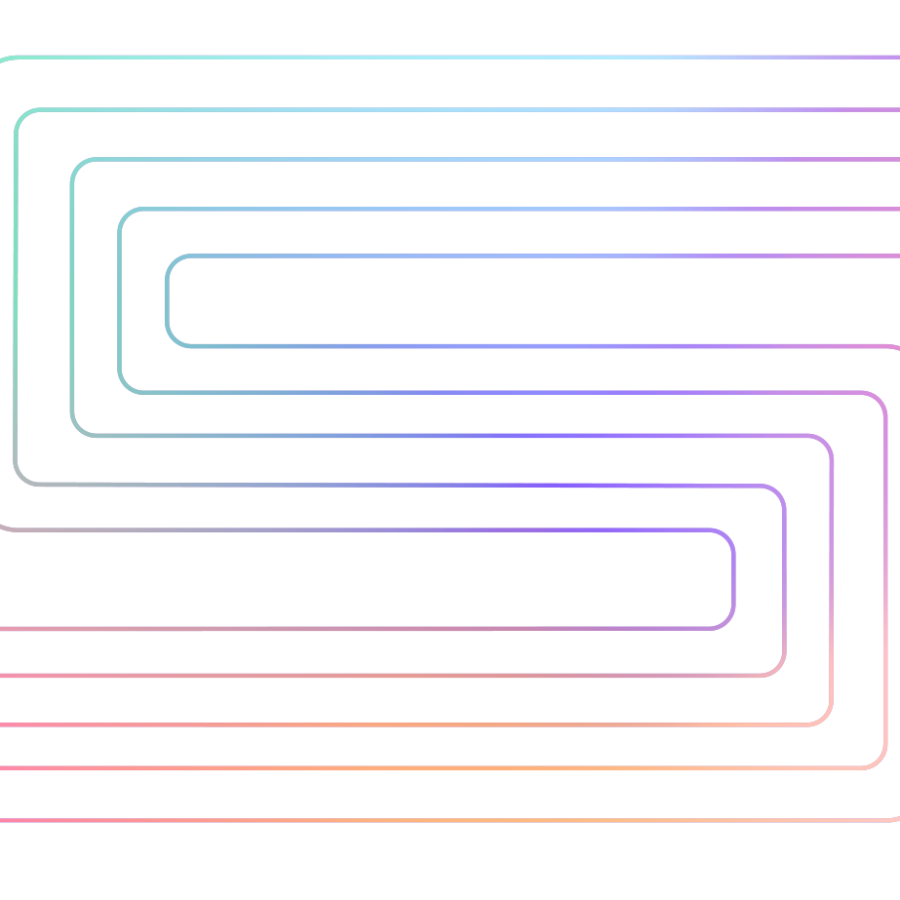 Very efficient and attentive supplier.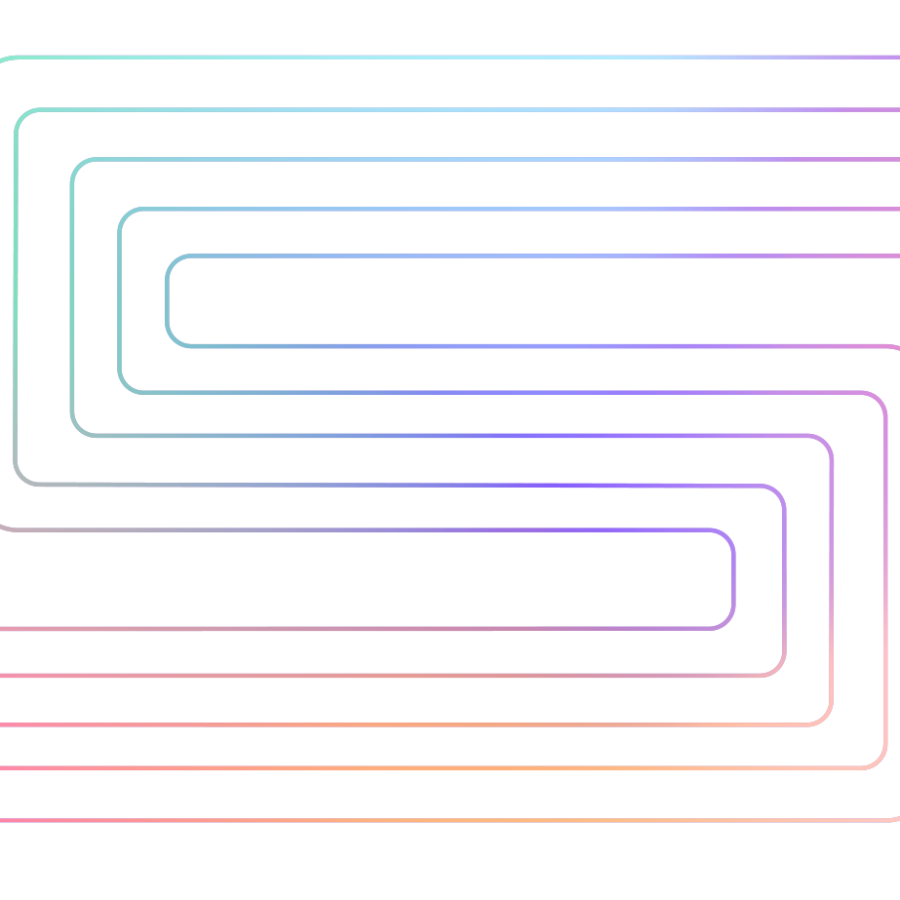 "I find it good. it is soft and comfortable mask, easy to position on the face and it has a built-in rigid wand that can be pinched at the nose to make it more airtight. The white color is suitable everywhere and does not make a personal health the size of the straps is sufficient, not too loose nor too tight - so I don't have to worry about positioning it on my face, I don't 't have a lot of pain behind my ears either. "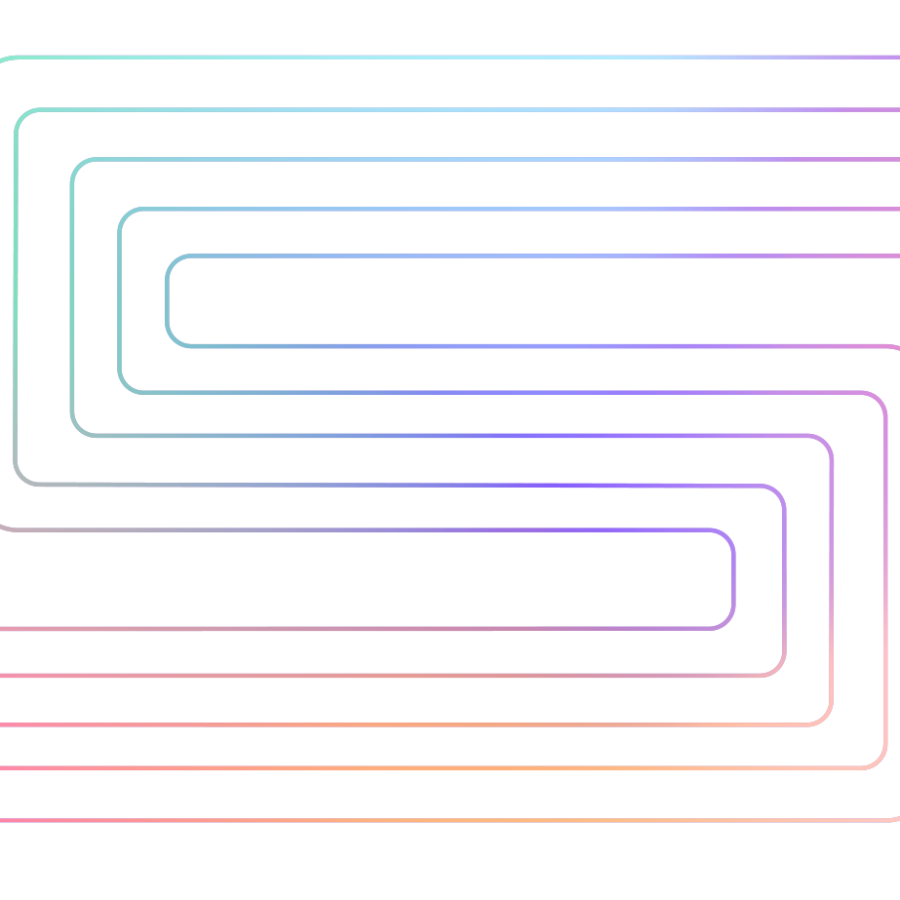 SENFA is a reliable partner and really focuses on quality fabrics, like we do on our daily work. We are proud to know from our best customers that for their most challenging work SENFA is by far the best choice. Top player for high quality backlit fabrics !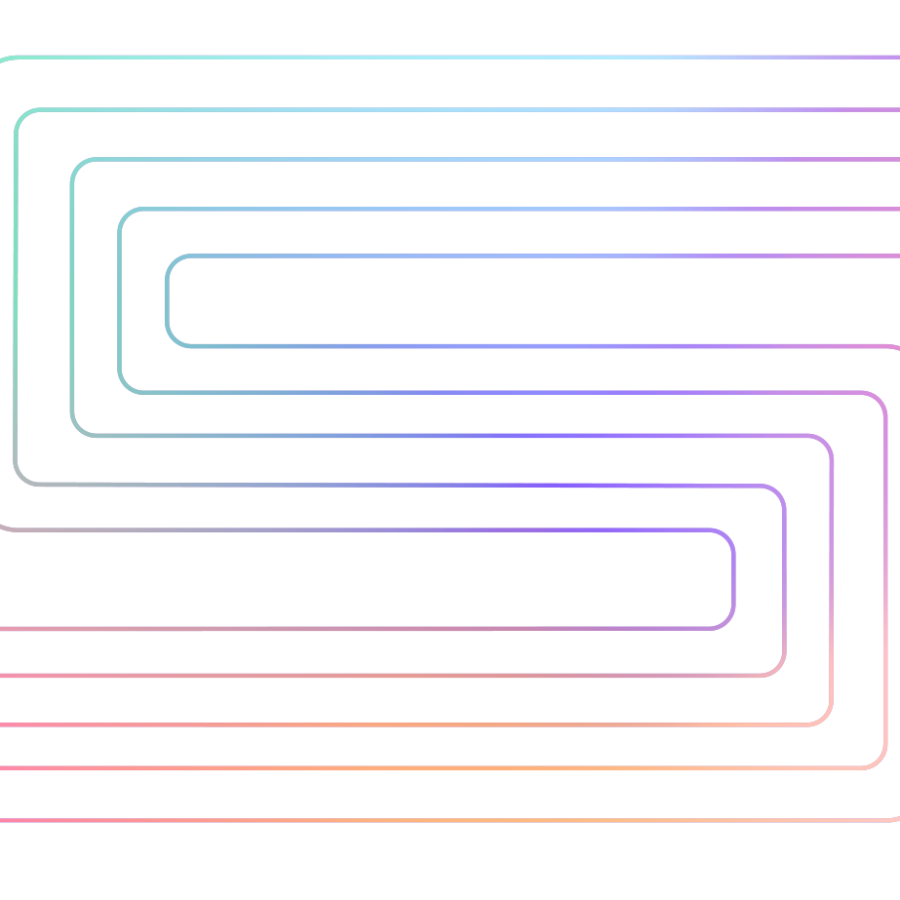 SAS has chosen to embrace Senfa's Team Approach to impact the soft signage market. Together, our goals align, providing high end fabrics to quality printers. Uncompromised R&D, superior products and strong company values makes Senfa a good partner to SAS.
To guarantee excellent results when printing media, SENFA® develop partnerships with international OEMs. Our products follow a very rigorous testing process on many printers whose SWISSQPRINT, MIMAKI, EFI VUTEk, HP, MONTI ANTONIO, COLOR CONCEPT.. These partnerships allow us to remain on standby on new technologies and processes and thus offer a range of products correlated with the market.
SENFA® also maintains a major partnership with laboratories to certificate our products such as : IFTH / Centexbel .. and also associations for which we are actors : Techterra / France Terre Textile / Alsace Terre textile.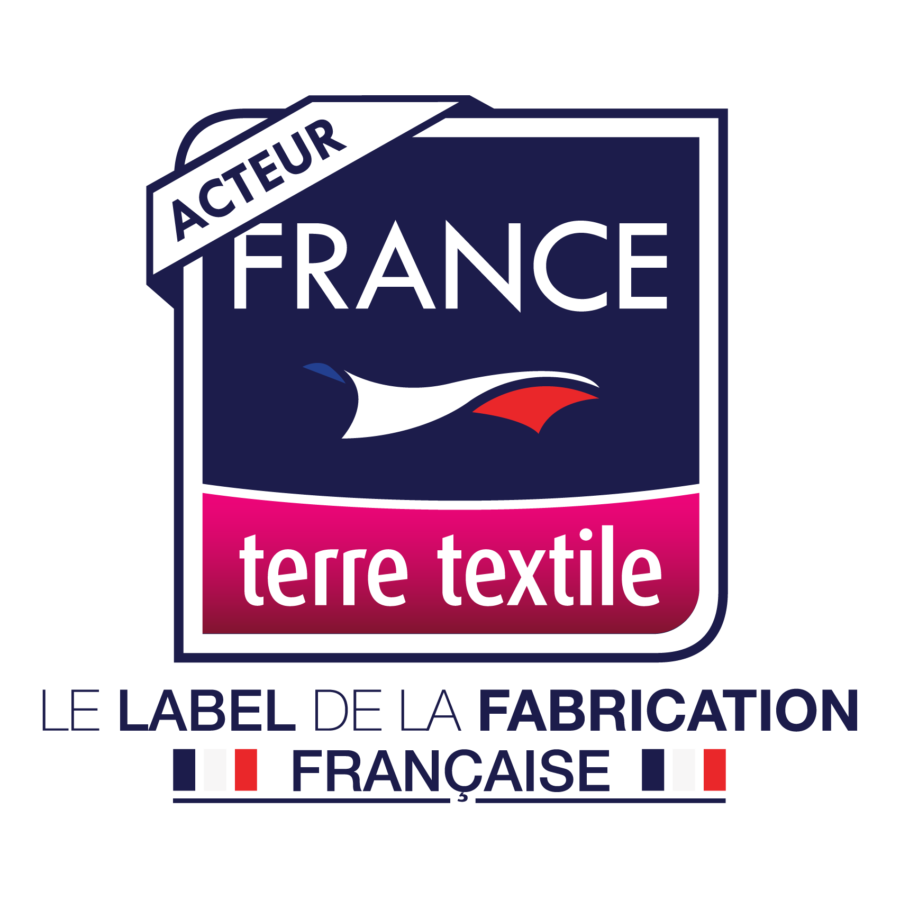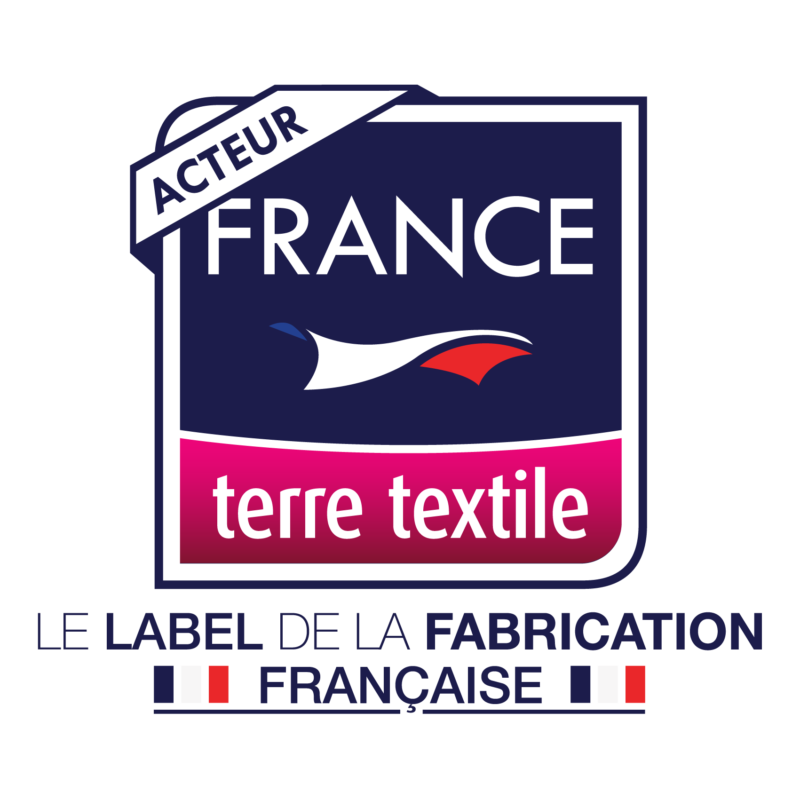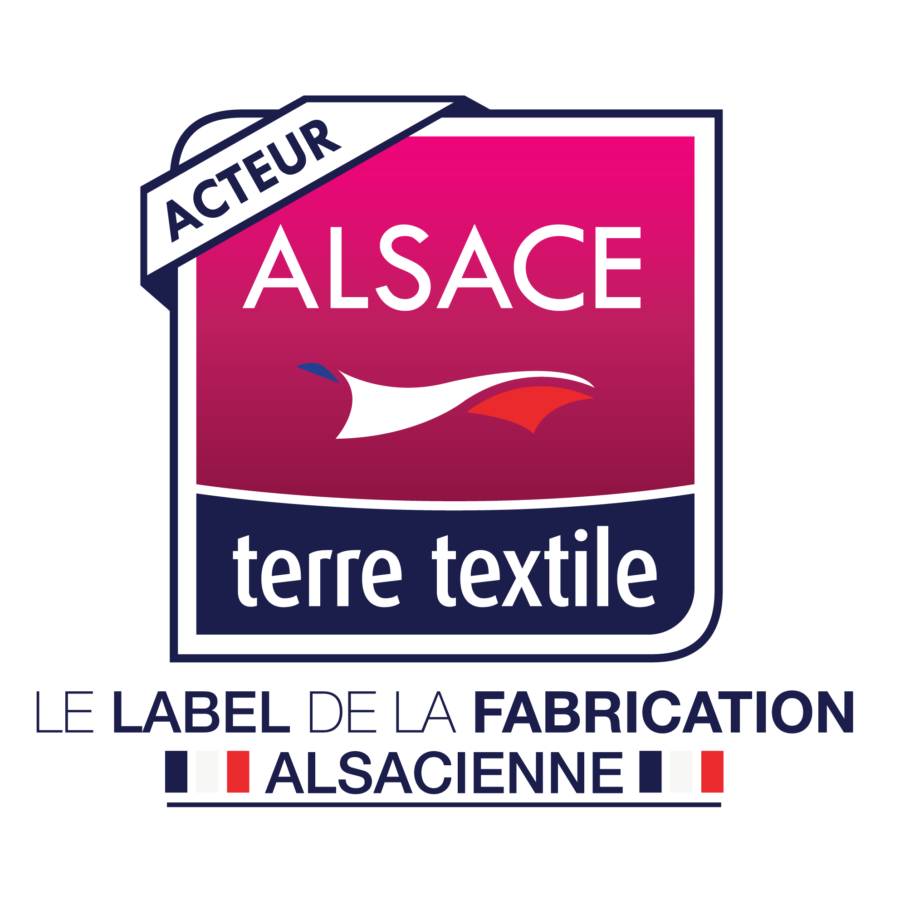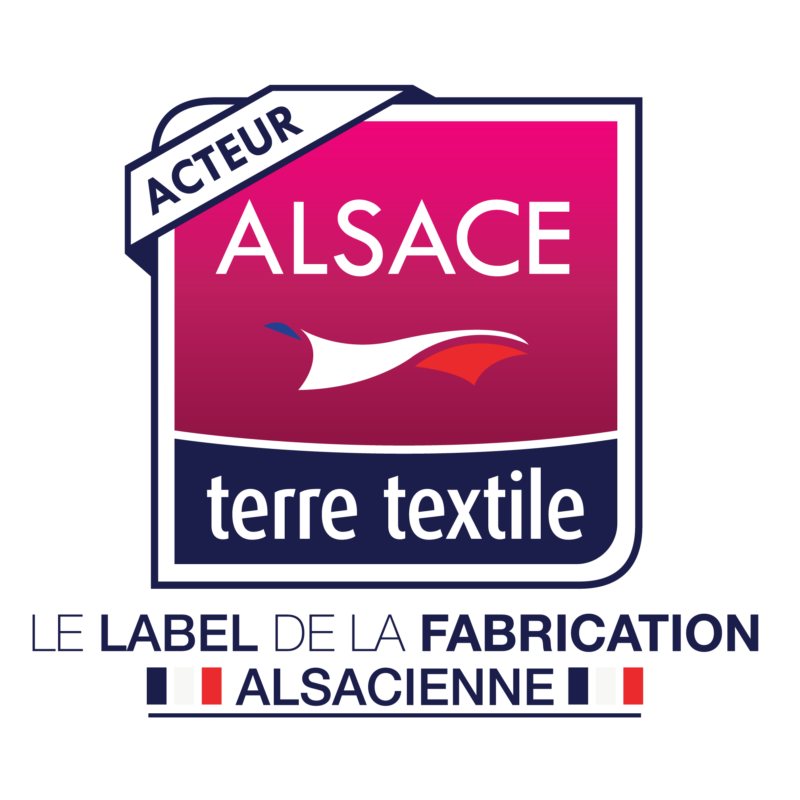 The Alsace Terre Textile label associated with the France Terre Textile label brings broad visibility to our French industry. Our activities are oriented in part towards export, for another on French territory, it is relevant for us to communicate locally on our know-how and to highlight these men and women, specialized in our cutting-edge expertise, who every day build the history of SENFA. By being part of the actors of the sector, we promote our territory and our textile history.