SENFA offers innovative solutions based on cutting-edge French expertise of technical coating up to 5.1 metres. The coating process involves the application of a paste to the surface of the textile, combining substrates to create added functionality and value. Some examples of the coatings offered include blackout, opacifier, fire-retardant, light diffusion, matt effect, glitter effect, double-sided and acoustic.
These features can be combined to create various end products, including unique advertising panels, specialised curtains for hotels, or wall decorations with acoustic properties. Predicting upcoming trends on both national and international markets allows the business to develop new and technically innovate textiles, with each one being better than the last.
OVERVIEW SENFA SERVICES
OUR EXPERTISE
Driven by pioneering spirit and innovative capability, SENFA has invested in new technologies over the years to develop their know how, expand their product range and offer specific commission coating to their customers. Utilising specialised equipment, they offer a wide range of industrial processes and services as set out below :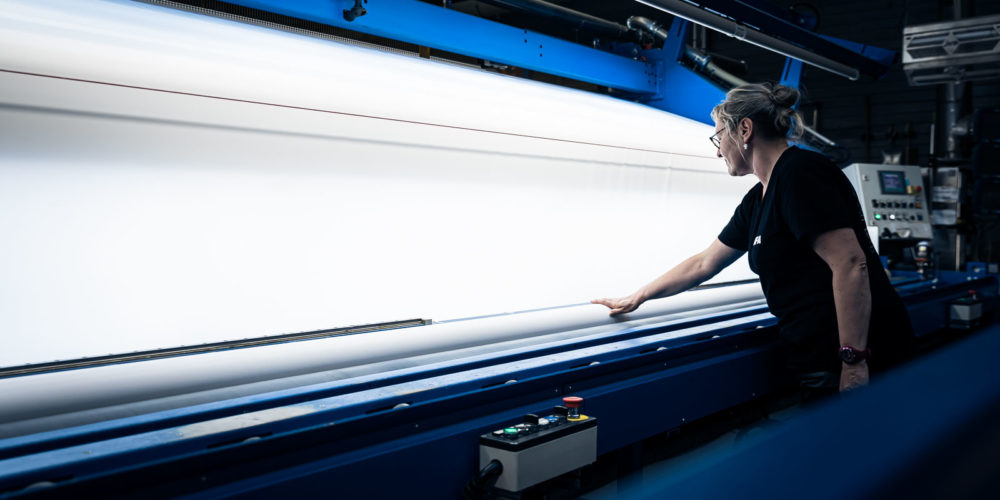 CUSTOM-MADE FORMULATION
SENFA's team of engineers and scientists are on hand to develop formulations,
and offer a custom-made service to create a specific chemical formulation upon request.
I HAVE A REQUEST
MATERIAL TESTING
& CHARACTERISATION
SENFA work to high standards, ensuring that their substrates are subject to strict quality assurance standards and lab testing as required by specific markets. This includes international regulations, fire-retardant standards, and other performance requirements.
The section below gives an overview of the tools we utilise to assess the quality of fabrics throughout the production process: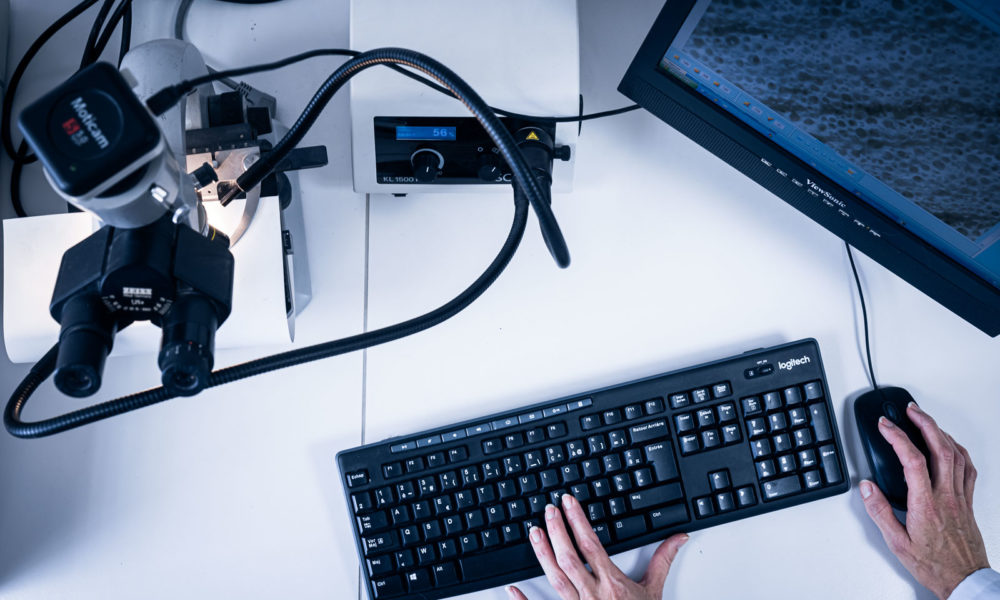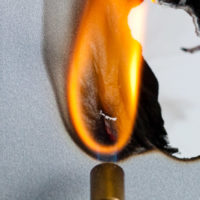 FIRE RETARDANT M1 TEST
& COMPLEMENTARY TEST
M1 - NF P 92-507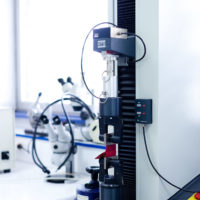 DYNAMOMETER
TEST
Tensile Strength EN ISO 2411
Rupture resistance EN ISO1421
Tear resistance EN ISO 1875-3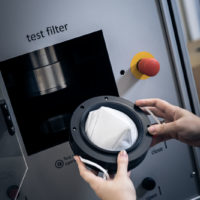 BREATHABILITY
MASK TEST
Filtration efficiency EN 149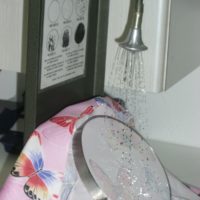 SPRAY TEST
Water Repellency - EN ISO 4920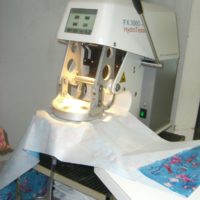 WATER
COLUMN
Water resistance test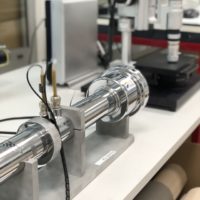 KUNDT'S TUBE MEASUREMENTS
ACOUSTIC TEST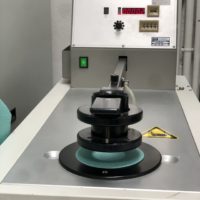 BREATHABILITY
SUBSTRATES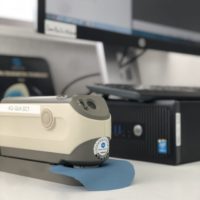 SPECTROCOLORIMETER
MEASUREMENTS
Software Spectra Magic NX
D65 10° spectaculaire ΔE CMC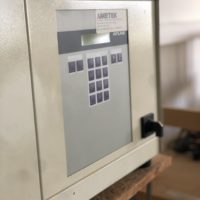 SUN
TEST
Artificially accelerated ageing simulation of products subject to light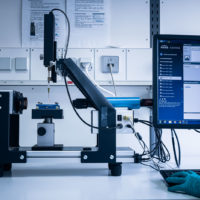 SURFACE
TENSION & ENERGY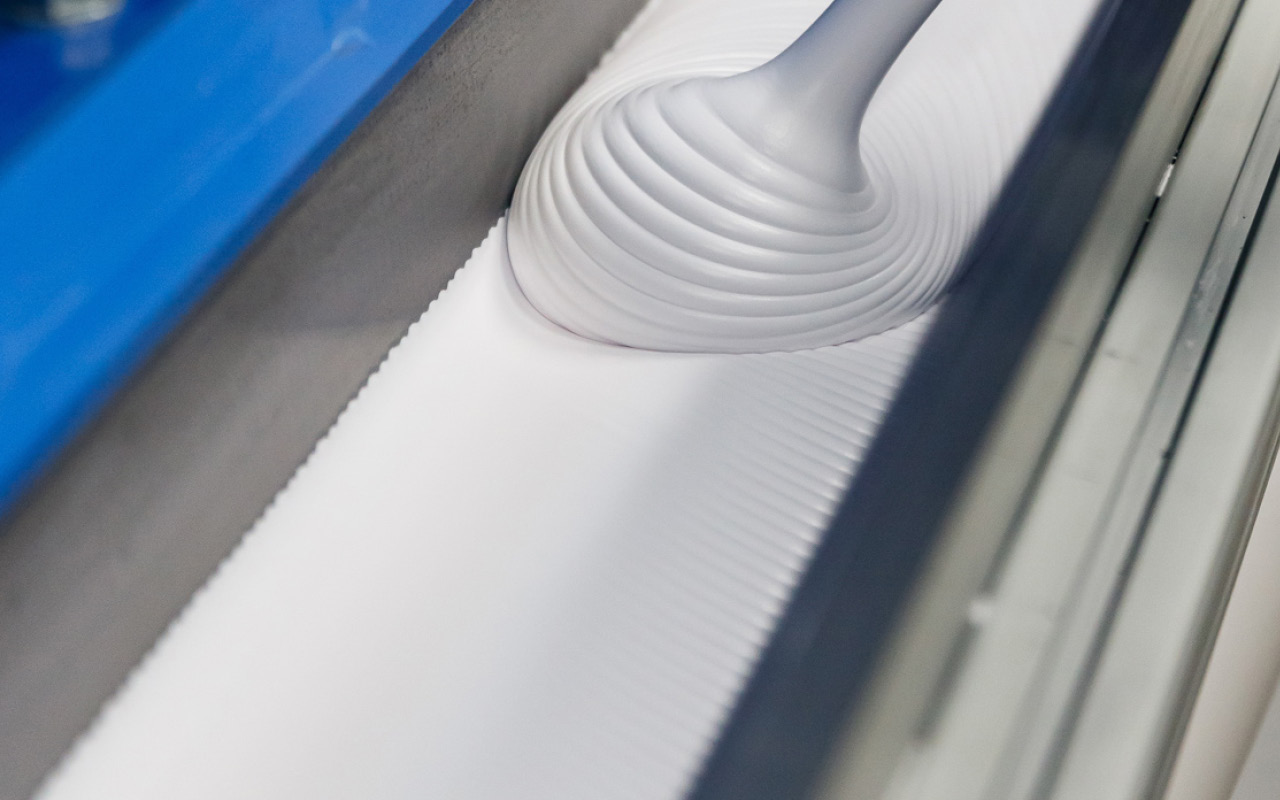 A coating is a covering that is applied to the surface of a substrate. This finishing process can be both decorative (colour, mat, glitter…) or functional (fire-retardant, blackout, acoustic, waterproof…).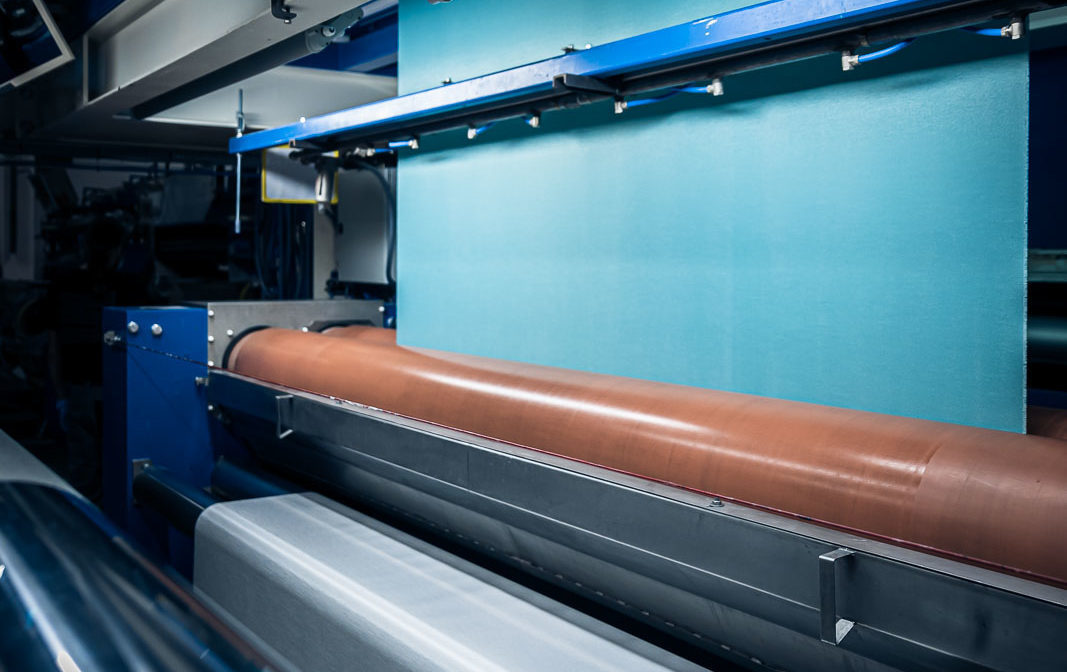 The dyeing process involves the application of a coloured dye to a particular material, such as yarns, other fibres or fabrics.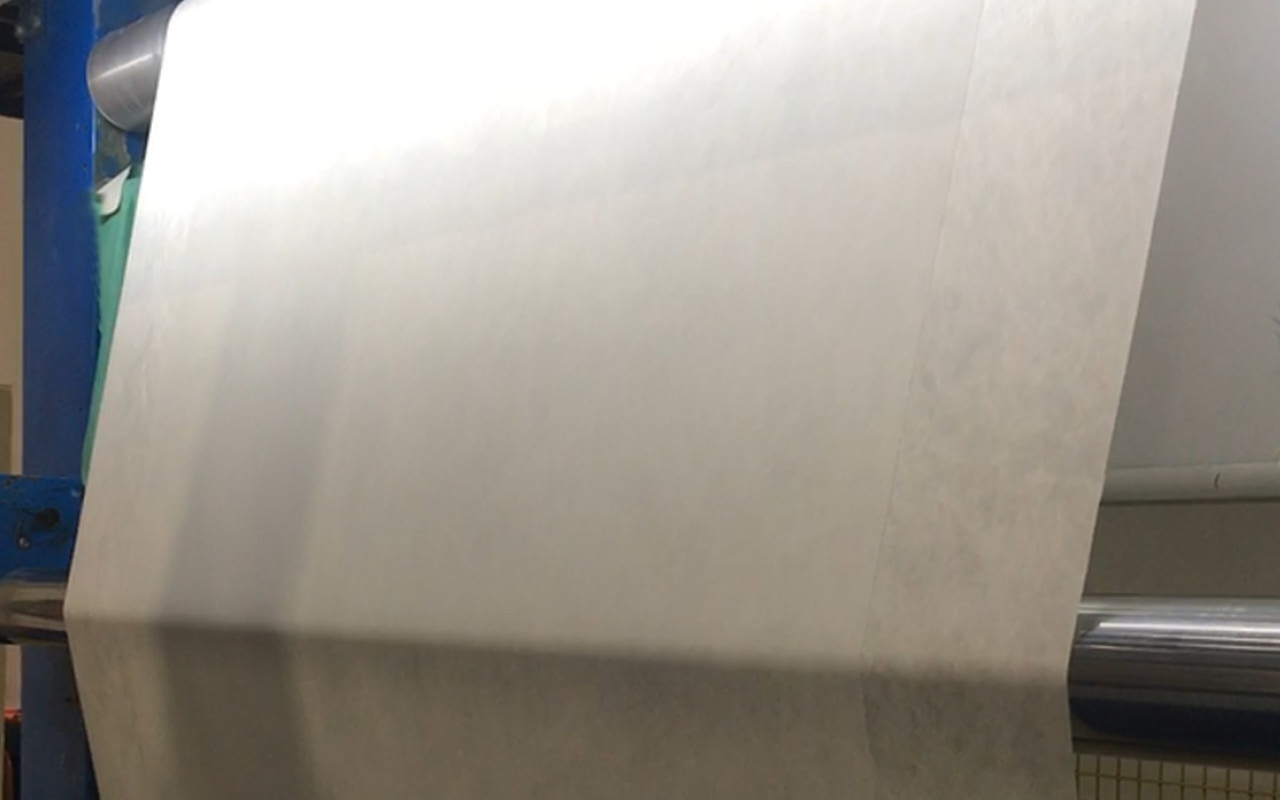 Lamination is the process of applying a substrate in multiple layers to provide a particular property, including added strength, stability, or an alternative appearance.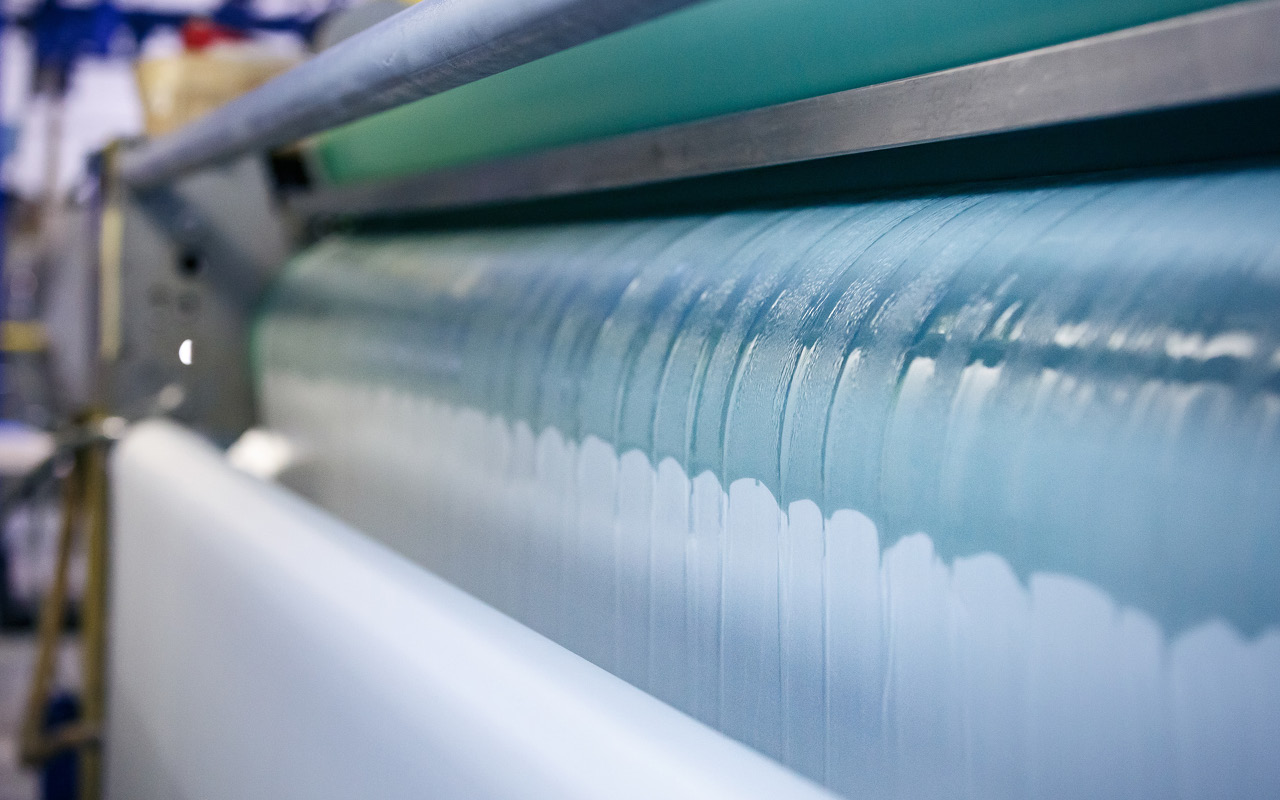 This process involves the impregnation of a chemical primer to the substrate by immersing it in a bath before passing it through a set of rollers.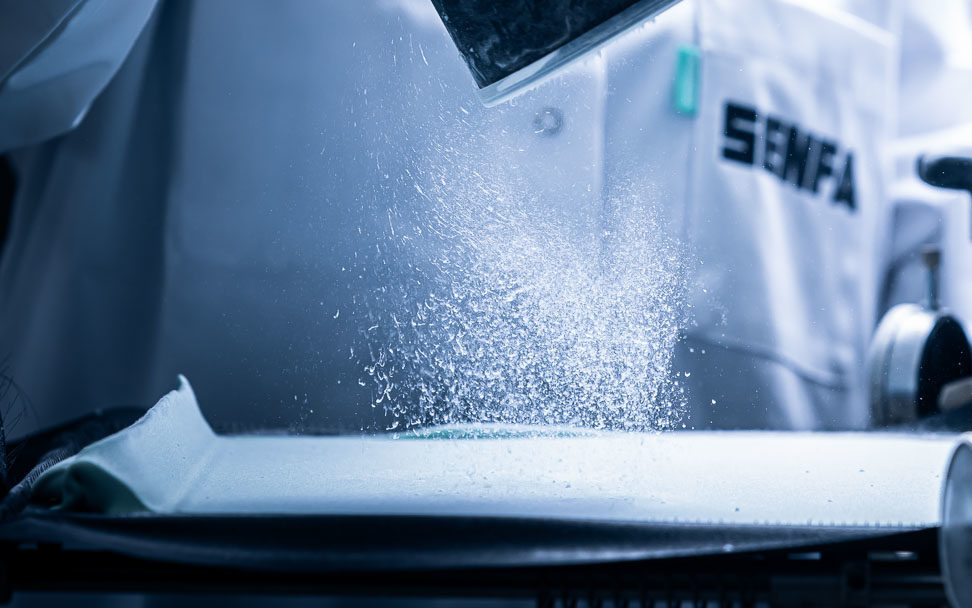 This process applies small fibre particles to the surface of the substrate which can offer a soft touch to the fabric or improve the appearance.
COATING TECHNOLOGIES
Our technologies allow us to meet your specific requirements thanks to paste and foam coatings (PVC FREE). Those finishing processes can be associate with various coating methods such as :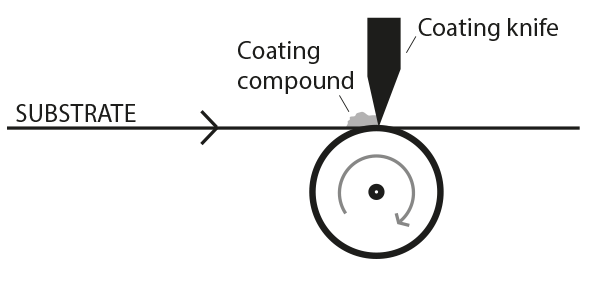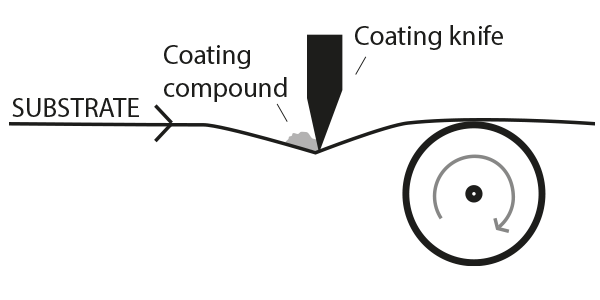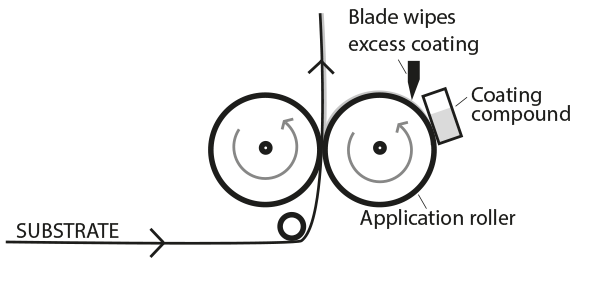 SLITTING PROCESS & PACKAGING
SENFA has invested in a range of slitting machines capable of handling a variety of technical substrates.

The inspection process ensures that our product is of high quality and in line with your specific requirements & package needs.
A SLITTING & CONDITIONING NEED ?
OUR GUARANTEE FOR CUSTOMERS