Senfa, a French leader in finishing technologies up to 5.1 meters.
During its 47 years of existence, SENFA has acquired unique experience in the field of coating, an expertise which combines substrates and functionalisation to achieve technical performances. The France-based company involve in every step of the production cycle, from conception, to manufacture, to marketing. Predicting upcoming trends in both national and international markets allows us to develop new and technically innovative substrates in different areas : protection, entertainment, decoration, sun protection, dimming, print media, visual communication, events and architecture. On top of offering top quality products, our excellent organisational and logistics teams ensure that we can supply substrates to our customers quickly and efficiently.
THE BEGINNINGS

COMPANY CREATION

SENFA was founded in 1973 as a specialized coating company. In the beginning, the company specialized in the production of interlining for major luxury brands, leather goods and luggage market. Today this activity is still carried out within the CHARGEURS Group in a dedicated division.

DEVELOPMENT

INNOVATIVE FUNCTIONALITIES

First development of other applications for furnishing market and interior decoration : fire retardant properties, blackout for curtain, ...

NEW INVESTMENT

FURNISHING MARKET

SENFA has invest in a new coating line up to 2,2m to develop waterproof coating for tablecloth market.

PURCHASED BY

CHARGEURS GROUP

In may 1995, Chargeurs Group purchased the company. Thanks to this acquisition, the group will provide financial support for new investment and guide the company on the new market based on their international knowledge.

NEW NAME

DHJ INTERNATIONAL

In october 1996, Chargeurs changed the company name to DHJ INTERNATIONAL.

NEW INVESTMENT

COATING LINE UP TO 3,2m

The company has invest in a new wide width coating line to offer a product range up to 3,2m for curtain, display market and event.

NEW BUSINESS

SAFLEX COLLECTION

Following to our expertise, we launched a new product line ``personal protective equipment``. These workwear clothes are of high quality, functional and allow the safety of professionals whilst combining ergonomics and up to date styling. A range of products which combines safety and textiles (Hood, Polo shirt, underpants, underwear, T-shirt, shorts ) for administrations, firefighters, power stations, industries, civil protection....

NEW BUSINESS

DIGITAL PRINTING MARKET

The company has introduced new products for the visual communication market to guarantee an excellent print results especially in niche applications such as backlit textiles for lightboxes and frontlit display applications..

NE

NEW PROTECTION MARKET

To face the current health crisis, SENFA & Chargeurs group have decided to invest on two surgical masks production line and two FFP2 production line to meet the growing need in the world.
EXPLORE OUR
FINISHING EXPERTISE
Driven by our pioneering spirit and innovative capability, SENFA has been involved in developing new technologies over the years to expand our know how, our product range and be able to offer specific commissioned coating to our customers. Based on our industrial equipment, we can offer a wide range of industrial processes and services ...
LEARN MORE ABOUT OUR KNOW HOW
DISCOVER OUR
FUNCTIONALITIES
Using our know-how, we have developed a wide range of functionalities for our substrates: blackout, opacifier, printable, uv protection, waterproof, water-repellent, acoustic, fire-retardant, light diffusion, matt or glitter effect, personalised… The features can be combined to create, for example, large advertising panels that make use of high-resolution fabrics endowed with light diffusing, fire retardant certification and printable properties.
FIND OUT MORE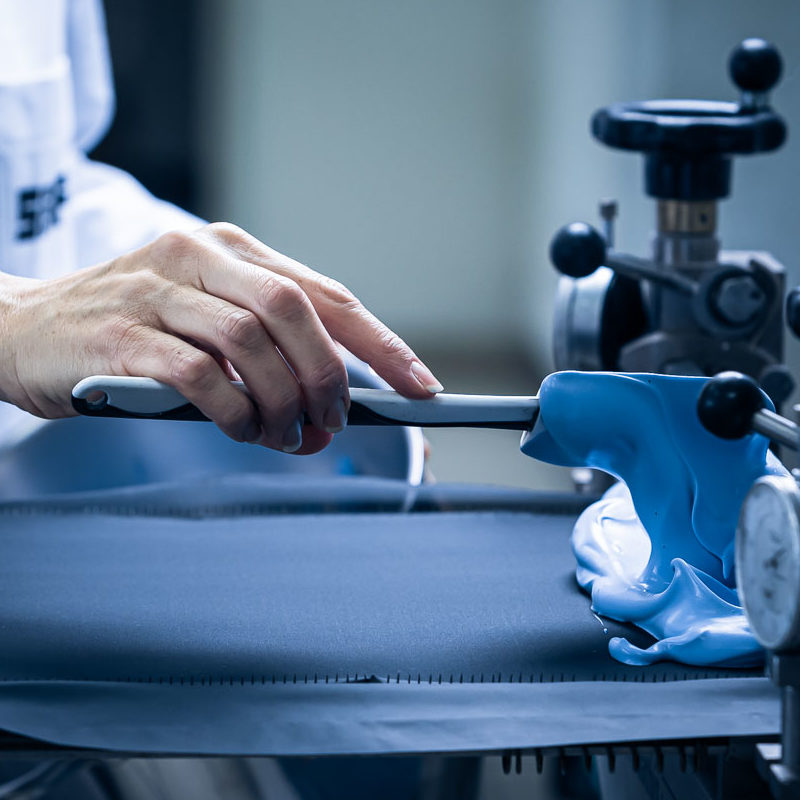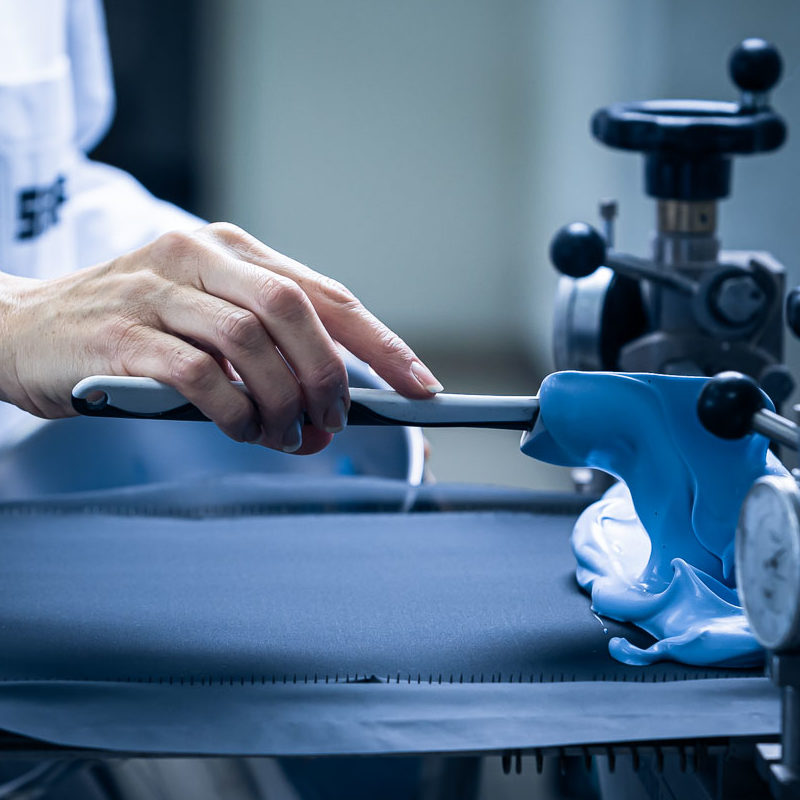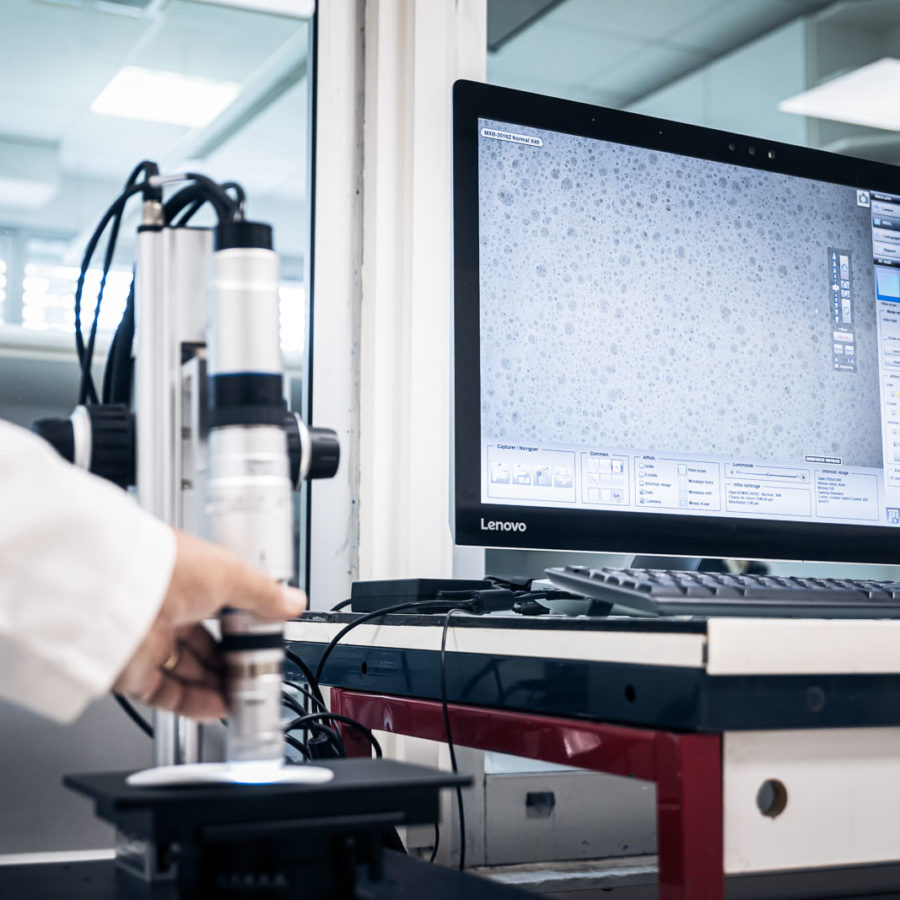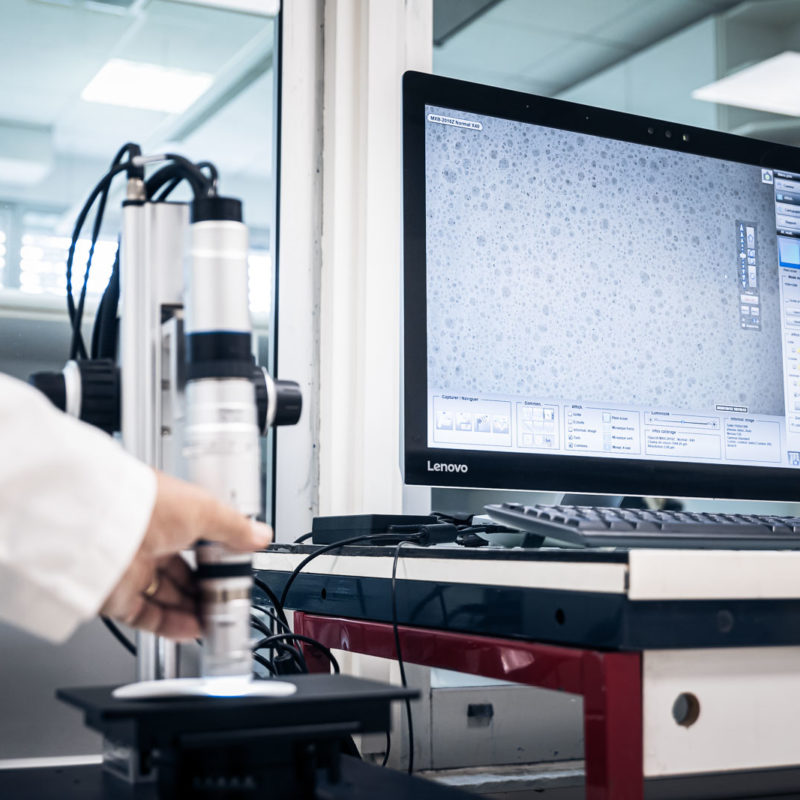 SENFA : technical textiles at the service of designers of impactful visual experiences and beautiful home decoration.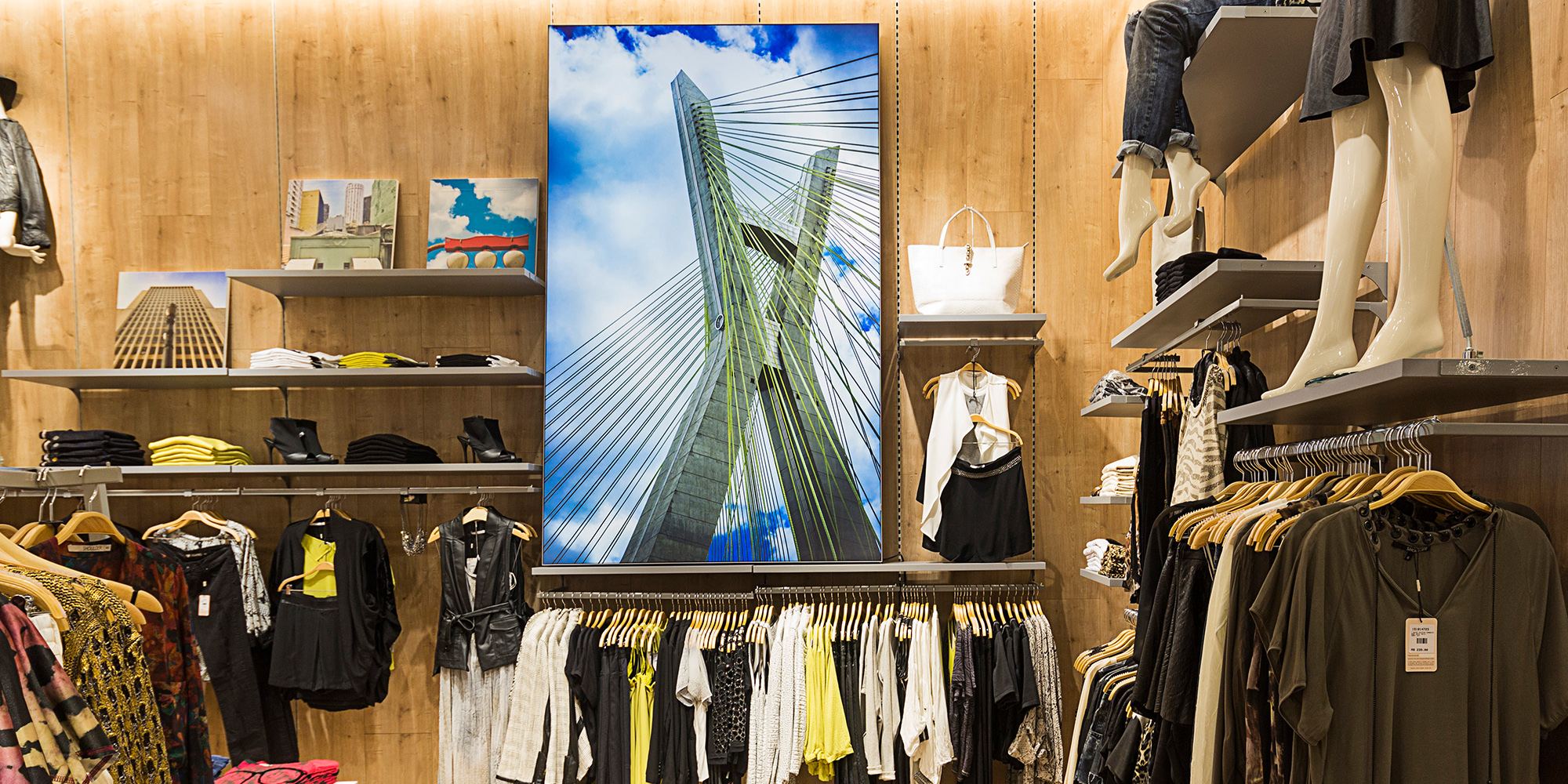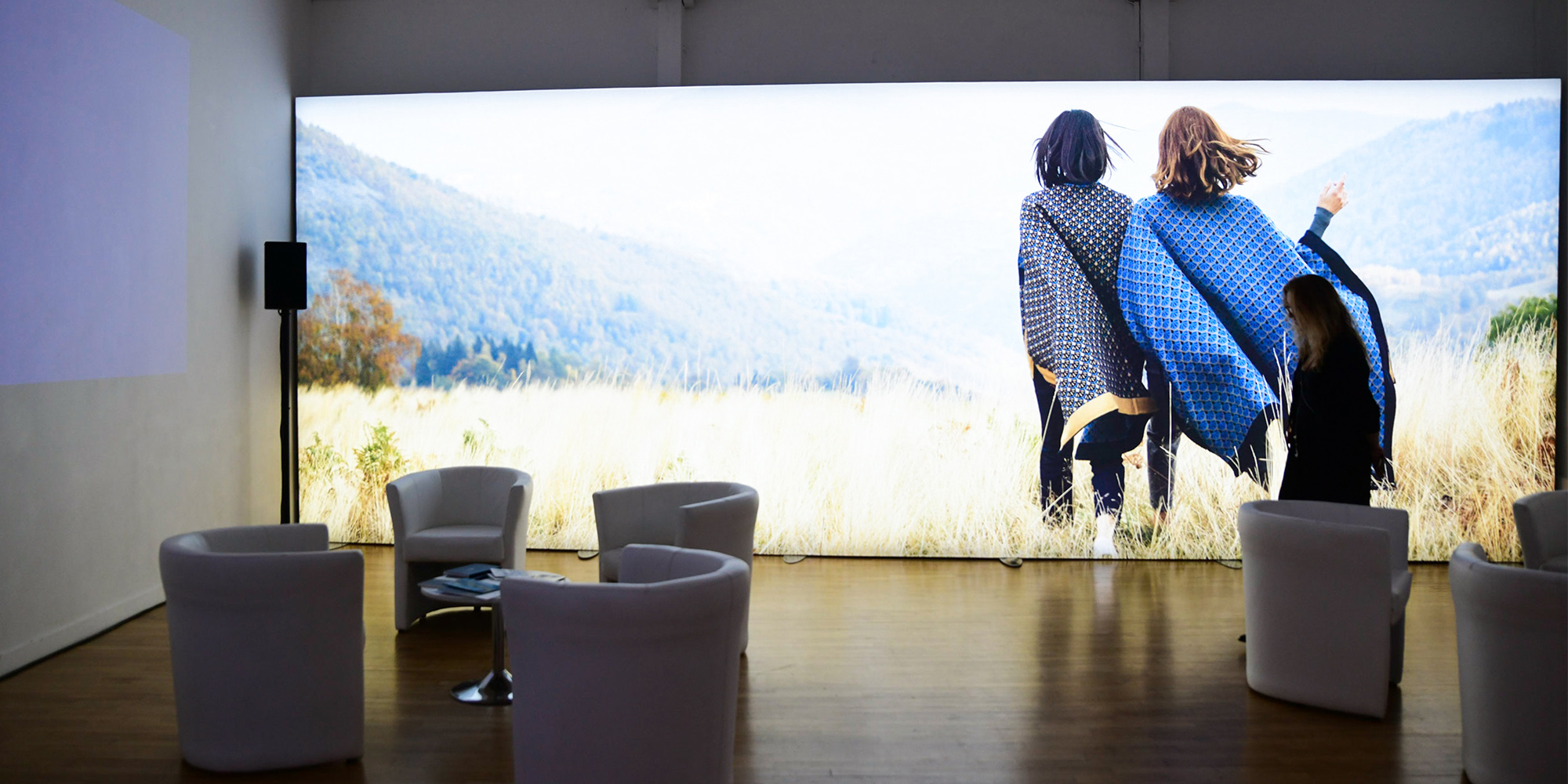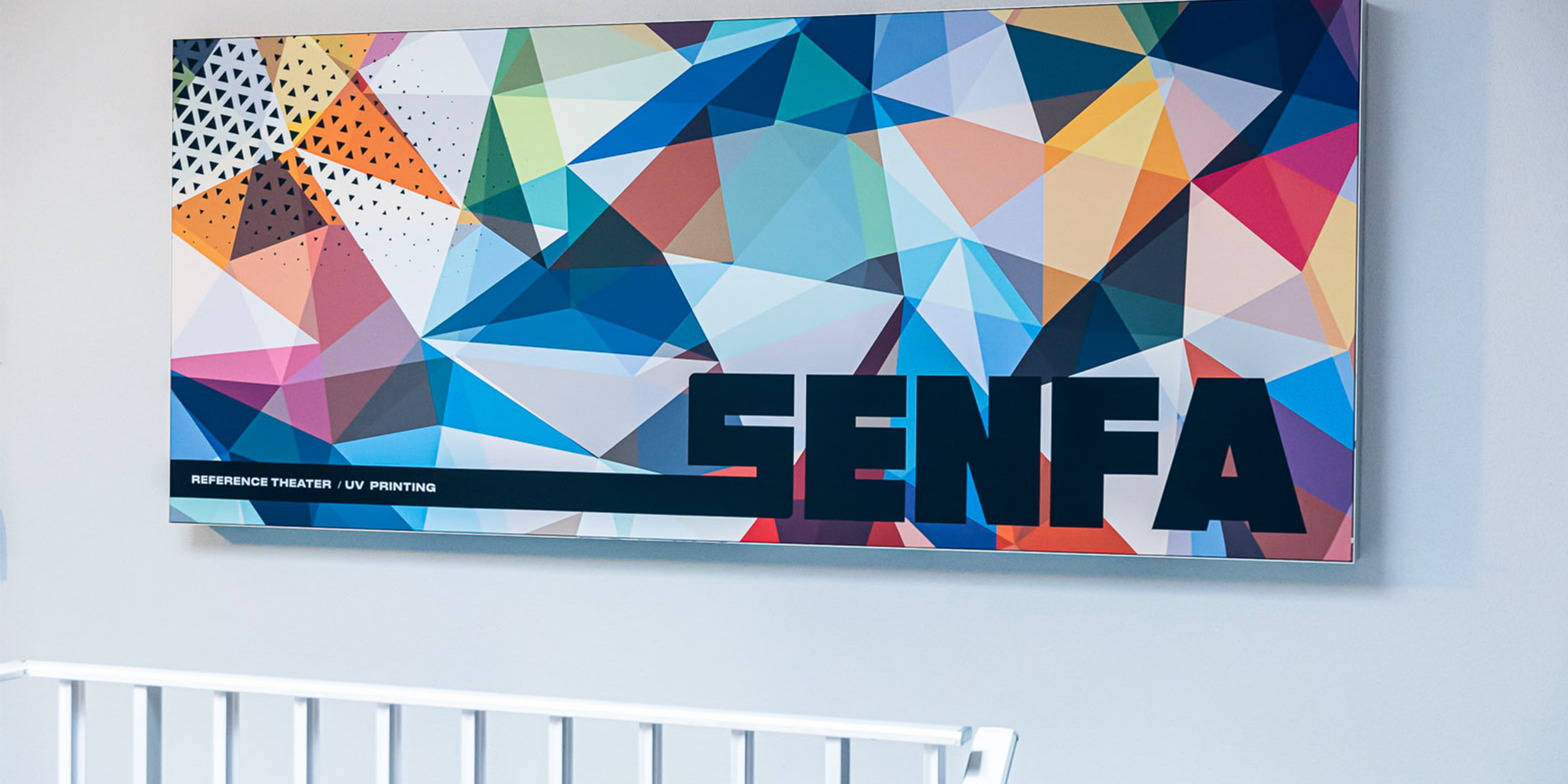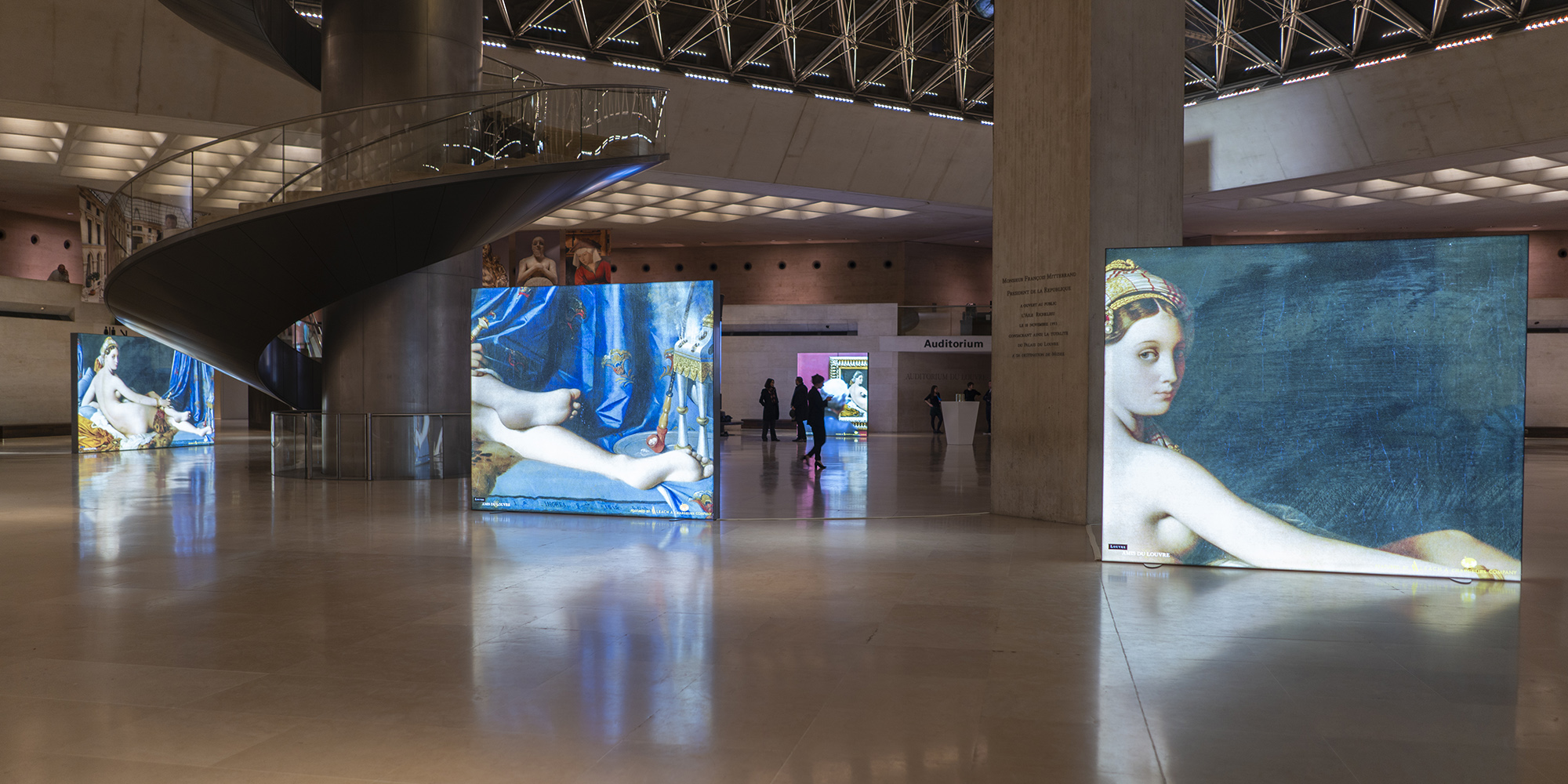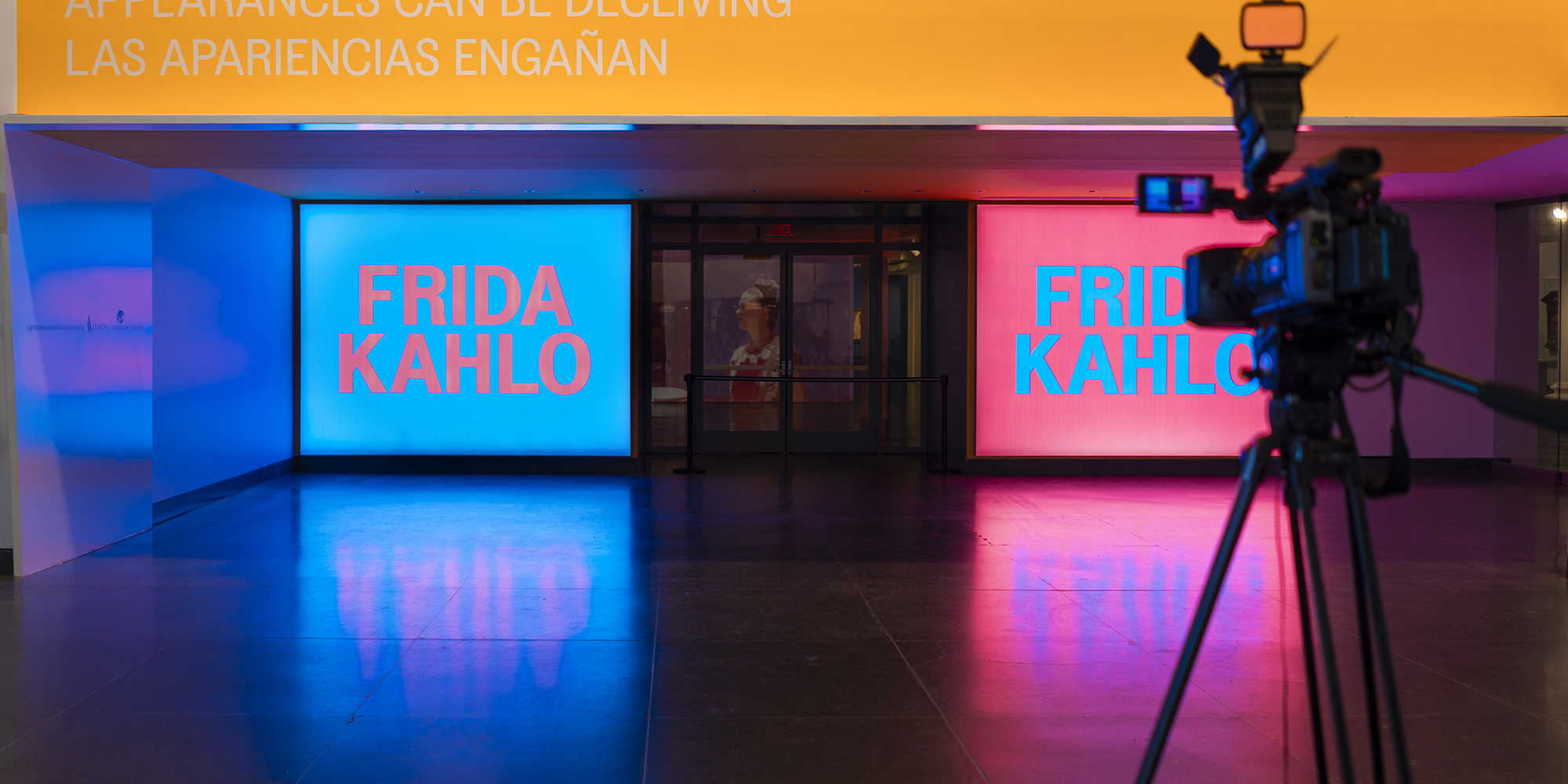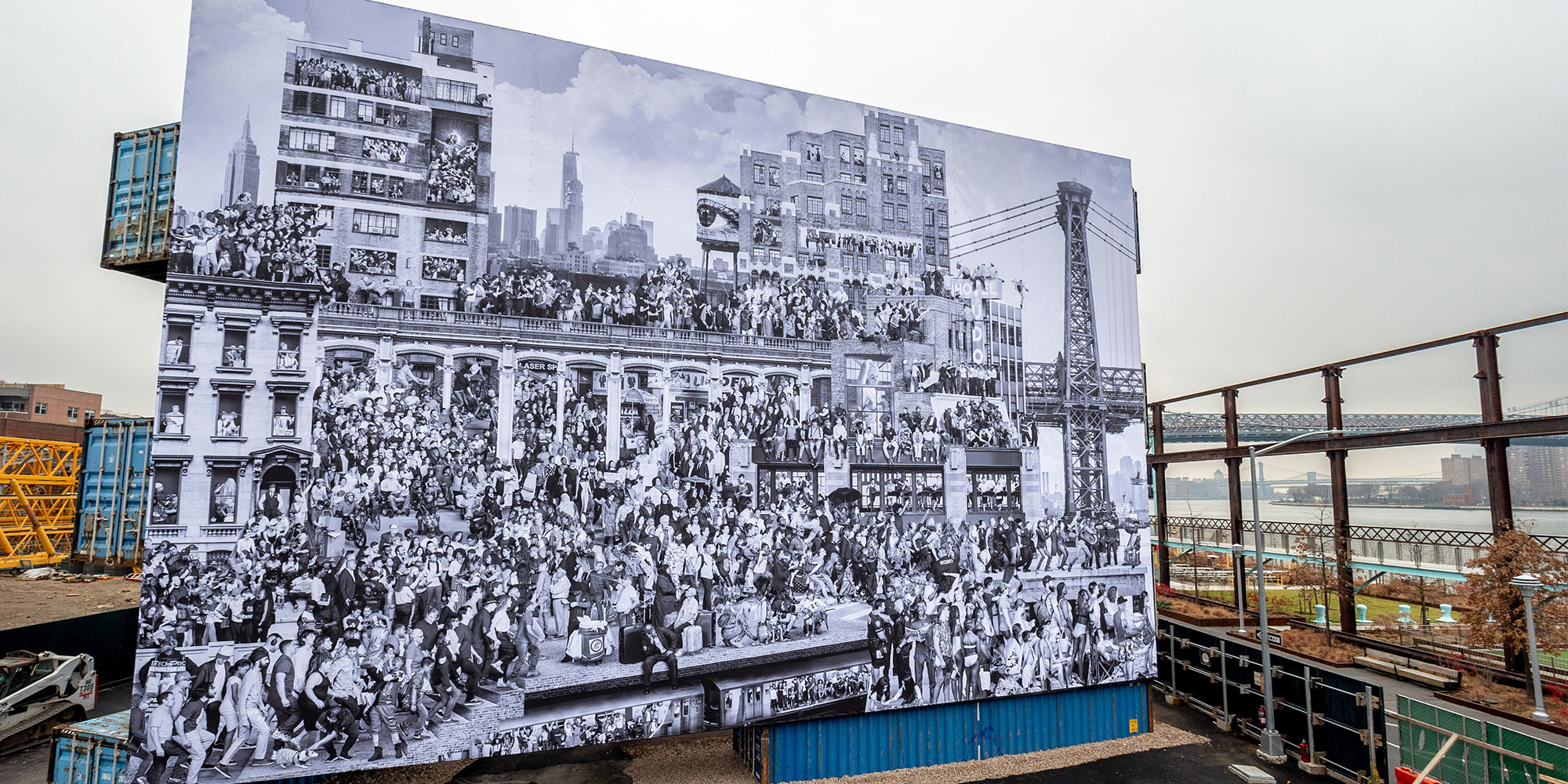 Chargeurs offers its customers integrated differentiation solutions to meet the new aspirations of consumers in terms of quality, innovation, environmental sustainability and experience. Number one in the world in all of its businesses, the Group, whose marketing signature is High Emotion Technology®, delivers its expertise in three key sectors with very high potential for value creation: protection for premium materials, fashion and luxury and visitor experience. The Group has close to 2,100 employees in five continents, who serve a diversified customer base spanning more than 90 countries. In 2019, revenue totalled €626.2 million, of which more than 90% was generated outside France.
ABOUT CHARGEURS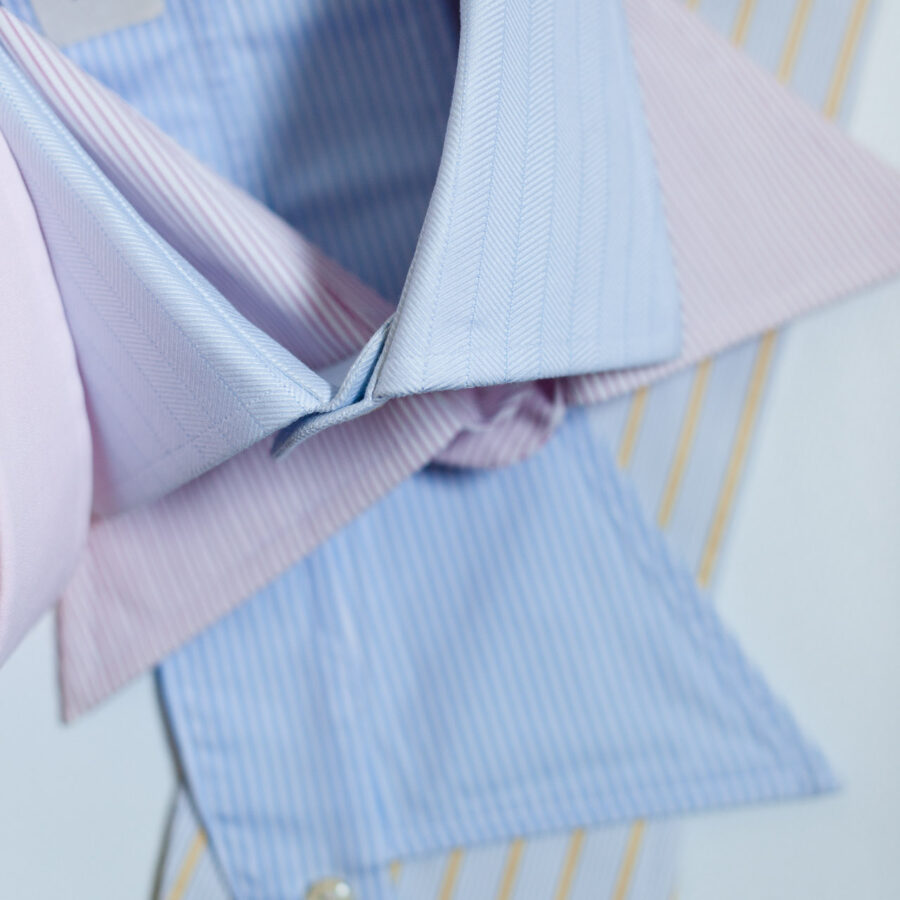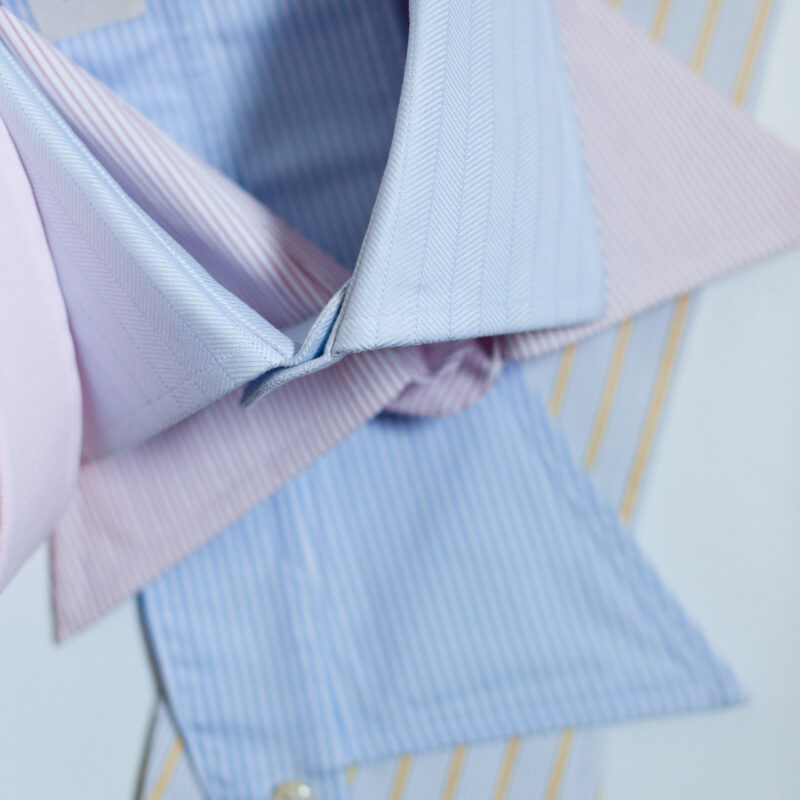 AT THE FOREFRONT OF INNOVATION.
Chargeurs Fashion Technologies is number one in interlining. This highly technical thermobond fabric is inserted between fabric and lining, giving it its shape. Chargeurs Fashion Technologies products are developed thanks to the expertise of its engineers and textile experts. They have designed an ever thinner interlining, to fit the lightest fabrics such as lace or satin.
With a worldwide presence, Chargeurs Fashion Technologies created a close relationship with the major international brands. Its strategy, guided by innovation and eco-responsibility, enabled it to rapidly evolve its technology to adapt to the new fabrics chosen by major Luxury brands, given the frantic pace of fast-fashion.
ABOUT CFT DIVISION