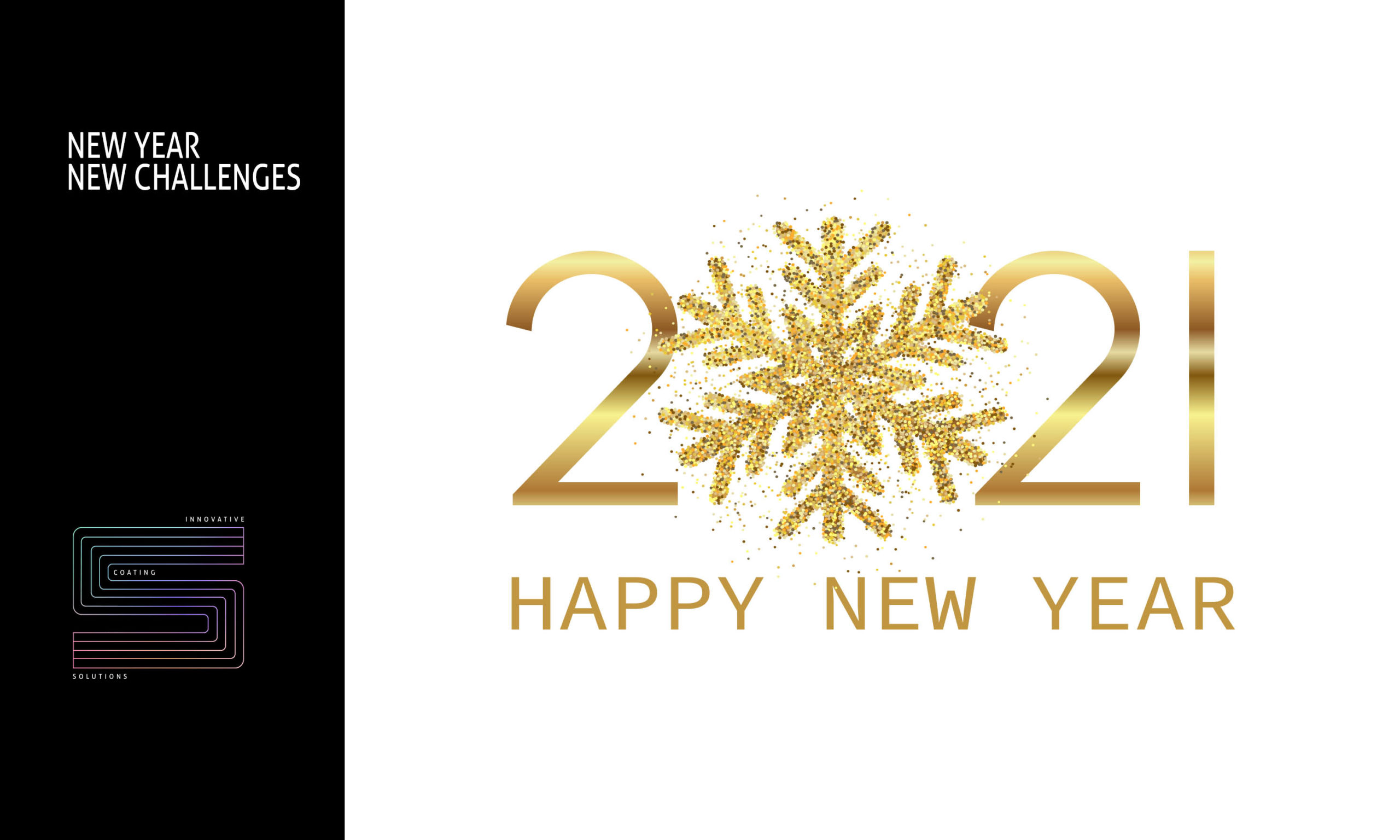 NEW YEAR – NEW CHALLENGES
✮ N E W   Y E A R  ✮  N E W   C H A L L E N G E S ✮
We wish you a very happy and fulfilling newyear ! We take this opportunity to thank you for your partnership which helps us to progress each day !
May the upcoming year be full of new achievements that will bring you huge success.
We look forward to working together on inspiring projects and we will be by your side to support your new challenges !
The #SENFA team stays available to bring the greatest satisfaction and serve you with better value added services !