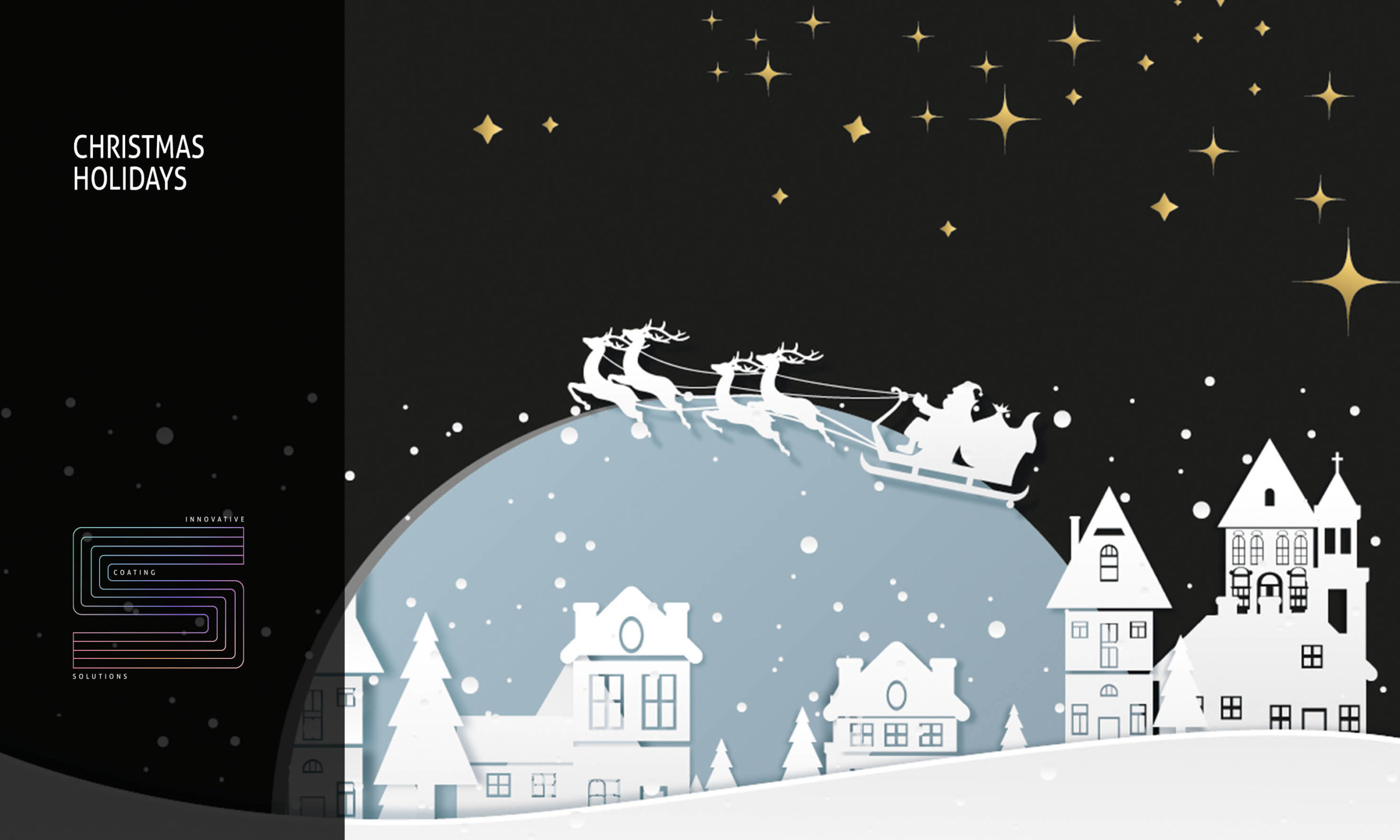 CHRISTMAS HOLIDAYS
SENFA will be closed from December 23rd 2020 up to January 3rd 2021 inclusive !
To offer the best service, please place your orders as soon as possible, to ensure a shipment before December 22nd 2020 (our last day for shipments). We will do the best for you. All orders will be confirmed by our sales department with the best delivery date.
WE TAKE THIS OPPORTUNITY TO WISH ALL THE BEST FOR END OF THE YEAR AND THE BEST FOR 2021.
Take care of you and your family !
SENFA TEAM .